Making traditional crafts cool again
19/05/2017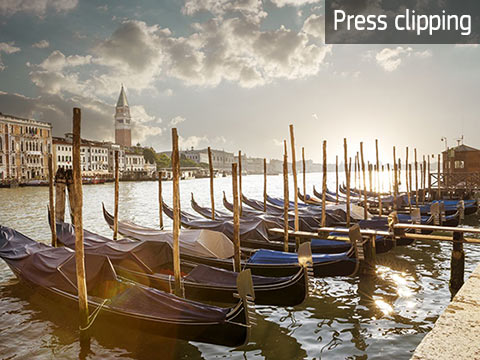 An EU-funded cross-border project is encouraging young people to think of traditional professions as a way into a secure job.
The YouInHerit project aims to salvage trade and craft sectors at risk of becoming obsolete and prevent the loss of regional cultural heritage.
A training meeting held in the northern Italian lagoon city of Venice focused specifically on water-related professions, such as the historically important shipbuilding industry that is currently under threat.
Water-related crafts have been crucial to Venice's economic development for centuries and the city is hoping its young generation holds the key to ensuring they will continue to play a sound economic role in the future.
Over the next two years, YouInHerit activities will also be held in Croatia, Hungary, Poland and Slovenia. Targeting people up to the age of 35, these will focus on ancient olive groves, breweries and wine cooperatives.
Financing for the project comes from the European Regional Development Fund.
Related links:
Source article on Venezia Today 05/05/2017
---
Author: Editorial staff of VeneziaToday
Photo: © iStock/mikolajn