Better access to quality healthcare in Latvia
18/05/2017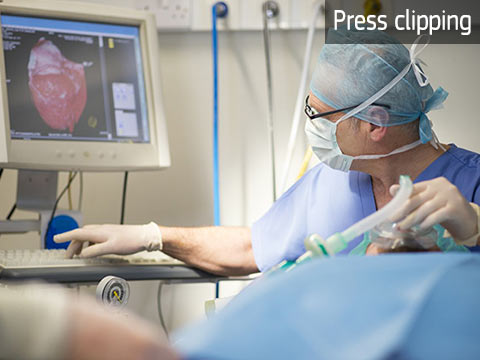 One of the Latvian capital's biggest hospitals has been allocated EUR 64 million to help it upgrade and provide better services to marginalised and at-risk members of society.
The financing comes from the European Regional Development Fund and will help the Pauls Stradins Clinical University Hospital in Riga carry out building projects, acquire new technology and develop infrastructure needed for the roll-out of a quality insurance programme.
The project targets citizens living on the margins of society and those at risk of falling into poverty, in line with an EU programme focused on fostering growth and employment in the Baltic country.
Related links:
Source article on Latvia's Finance Ministry website
Latvian national portal for the European Structural and Cohesion Funds
---
Author: Leva Luste
Photo: © iStock/Sturti