SME initiative: thousands of Romanian small businesses to benefit from €246 million of investments under three new agreements
17/05/2017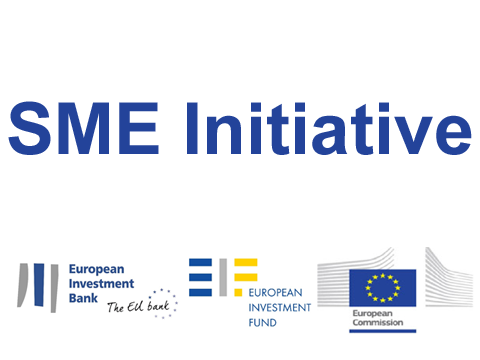 The Commission welcomes the signature of the first three agreements under the Romanian SME Initiative between the European Investment Bank Group and three commercial banks, Raiffeisen Bank, Banca Comerciala Romana (BCR) and ProCredit Bank.
With a contribution of €100 million from the European Regional Development Fund (ERDF), the SME initiative aims to boost the development of Romanian small businesses via new and innovative ways to invest Cohesion Policy funds.
Over 4,300 Romanian SMEs, micro companies and start-ups will benefit from improved access to finance under these agreements. They should generate a total of €246 million of funding for small businesses in the country, covering close to half of the target €540 million of total financing available under the Romanian SME initiative programme.
Commissioner for Regional Policy Corina Crețu said: "I am glad to see the SME initiative delivering for Romanian small businesses. SMEs play a crucial role in the country's and in Europe's economy: they provide jobs to the local community and bring innovative products to the market. By choosing to invest €100 million of its Cohesion Policy envelope in this pioneering programme, Romania has made a smart choice that will boost the competitiveness of its economy and get its businesses the funding they need."
A press release is available on the European Investment Fund's website.