From infrastructure development to development infrastructure
30/03/2016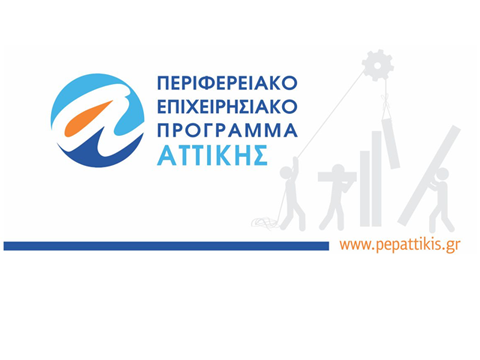 Attica's Regional Operational Programme faces many challenges, as does the historical region it serves.
The Regional Operational Programme 2014-2020 for Attica – which encompasses the city of Athens – was approved in December 2014, just a few months after the region's administration changed hands. The new programme includes many challenges, although the needs of the Attica Region are even more numerous. A change in the policy on interventions, the existence of a multitude of ex-ante conditionalities and self-suspensions, and the need to achieve specific objectives at both a financial and actual level form the jigsaw pieces of the new programming period for the ROP Attica Managing Authority.
The Attica ROP has EUR 1.1 billion of public expenditure at its disposal from the European Regional Development Fund (ERDF) and the European Social Fund (ESF), allocated between 13 priority axes and 10 thematic objectives. The allocation of funds from the Cohesion Fund and the Rural Development Programme has increased the region's financial capacity in the new Partnership Agreement for the Development Framework, while creating significant obligations and high expectations.
Basic priorities for Attica and its Managing Authority include establishing partnerships at a regional, national and European level, strengthening the capacity of final beneficiaries, and using the available European Commission tools, such as Integrated Territorial Investments, Financial Instruments, Integrity Pacts, support from the JASPERS group, etc. These are also a prerequisite for the successful use of both community and national resources.
Resolving Attica's chronic environmental issues (sewerage and wastewater treatment in East Attica, environmentally friendly solid-waste management), tackling poverty and social exclusion, utilising and promoting certain urban areas of the wider Athens area through integrated and multi-thematic interventions, and pairing academic and research capabilities with business needs to bring about innovation, are all realistic objectives which can be achieved by the end of the 2014-2020 programme period.
The progress made by the Attica ROP will be judged not only as regards its absorption, but mainly in terms of its effectiveness, performance and the best use of community resources. Members of the Managing Authority staff and the Attica Region are working systematically towards this end.
More Information