Real Economy: Connecting Europe's #Digitalsinglemarket
09/02/2016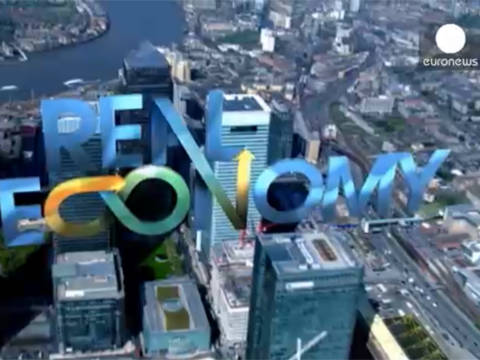 In this edition of Real Economy we look at the priority in Europe to connect the digital single market for both consumers and businesses.
We know one of the pillars for Europe is the freedom of movement of physical goods, services and people. But our online world is not so seamless – European cross border digital sales are a dismal compared to national services or even those based in the United States.
Over €20 billion from the European Regional Development Fund (ERDF) and Cohesion Fund is available for ICT investments during the 2014-2020 funding period. These investments support Commission action to create a Digital Single Market, which has the potential to generate up to €250 billion of additional growth.
More information