Consultation on ERDF and Cohesion Fund 2007-2013 ex-post evaluation
03/02/2016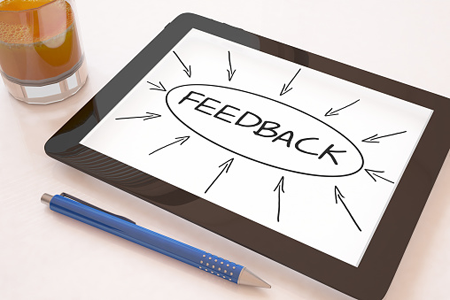 The aim of this consultation is to seek feedback from the relevant stakeholders and wider public on the European Regional Development Fund (ERDF) and the Cohesion Fund (CF) during 2007-2013 programming period in the 28 Member States.
The stakeholder consultation will allow complementing evidence collected during all stages of the ERDF and CF 2007-2013 ex-post evaluation.
The Commission is using a similar approach as regards the ex-post evaluations of the European Social Fund (ESF).
The consultation will close on 27 April 2016
Consultation on ERDF and Cohesion Fund 2007-2013 ex-post evaluation