REGIO-ERSA Joint Lecture by Prof. Dominique Foray on Smart Specialization
26/01/2016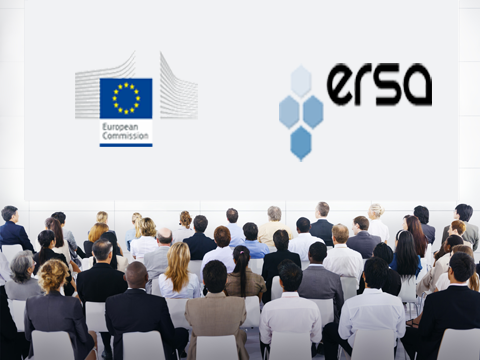 On 4 March, Professor Dominique Foray, École Polytechnique Fédérale de Lausanne, will deliver a lecture on Smart Specialisation Strategies in the EU.
The lecture will involve a 45 minute presentation from Prof. Foray, followed by a response from Prof. Frank Van Oort, Utrecht University, followed by questions from the audience. The lecture will take place at the premises of the Directorate-General for Regional and Urban Policy (DG REGIO) on 4 March 2016 from 16:00 to 18:00.
Academics, staff from DG REGIO and other Commission services, other EU institutions as well as from the Member States' representations and regional offices are welcome to participate!
This is the third of a series of academic lectures organized by DG REGIO in cooperation with European Regional Science Association (ERSA) on key issues in regional and urban policy. The purpose of this lecture series is to make available to a broad range of policymakers important research in the context of the preparation for post-2020 EU Cohesion Policy proposals.
See the videos of the previous lectures on the dedicated Inforegio webpage.
More information on registrations and on the upcoming lecture series