Competition for the best evaluations : Apply before 15 january
08/01/2016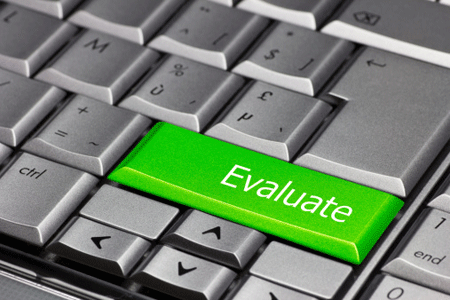 You are invited to take part in the competition for the best evaluations of EU Cohesion Policy organized by the Directorates-General for Regional and Urban Policy and Employment, Social Affairs and Inclusion of the European Commission. The best contributions will be presented in the 2016 conference on "Effectiveness of EU Cohesion Policy", which will be a showcase for the best evaluations, a place to discuss good practices in evaluation planning, and an opportunity to broaden the actors involved in the evaluation of Cohesion Policy. Please find in the sections below further information on the competition and the conference and enroll in the dedicated Yammer group to be updated on the latest developments of both initiatives.
The competition is organised in two strands:
Best Completed Evaluation (Strand A)
Best Evaluation Proposals (Strand B)

For both strands of the competition, the subject of evaluation will be the effectiveness of operations co-financed by Structural or Cohesion Funds by using at least one of the following three methods:
Ex-post cost benefit analysis (CBA),
Theory-based evaluations,
Counterfactual evaluation.

The authors of the best evaluations and evaluation proposals will be invited to present their contributions at the Evaluation Conference that the European Commission will organise in the first half of 2016. About 500 participants will be present, including evaluation practitioners from the EU and beyond, representatives of public authorities in the Member States responsible for managing cohesion policy programmes, and academic experts - all working in and experienced with cohesion policy. The conference aims to shape Cohesion Policy by bringing together academics and practitioners. Please find a short description of each competition below.
The call for papers can be found here.