Survey on Ex post evaluation of Cohesion Policy delivery system 2007-2013 - "Have your say – Deadline 15 July"
13/07/2015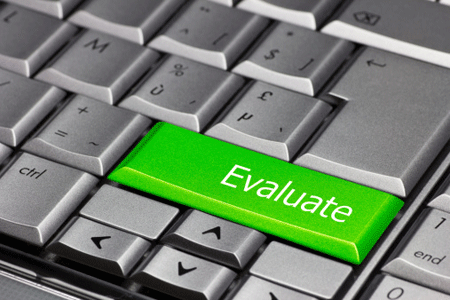 Help us evaluate the effectiveness and efficiency of 'delivery systems' supporting the implementation of Cohesion Policy in all EU Member States during the 2007-2013 period. By 'delivery system' we mean every aspect related to the planning, management, payment and controlling of ERDF, ESF and Cohesion Fund.

The main goal is to learn from the experiences gained in the 2007-2013 period in order to improve the system in the future. This online survey aims to gain a better understanding of the views of those who were dealing with these funds – either by managing/controlling them, or by receiving funding, supporting others in filling in applications, conducting evaluations etc.
For this survey, we divided the delivery system into several elements, from programming to evaluation. You can give your feedback on all of these topics, or only on some of them.
Survey on Ex post evaluation of Cohesion Policy delivery system 2007-2013