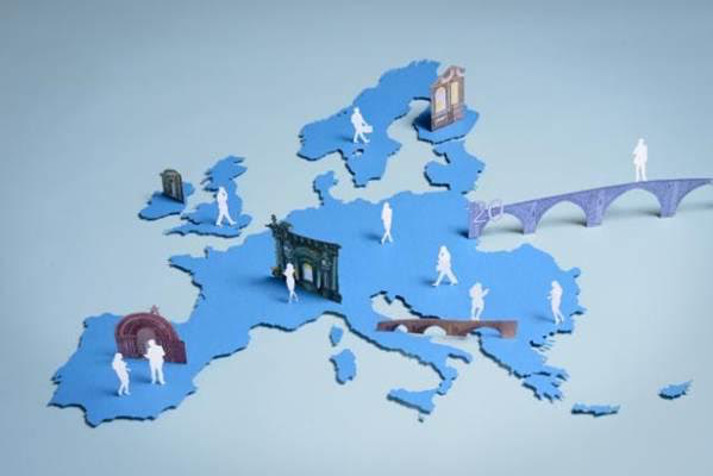 The European Commission publishes its annual analysis of the economic and social situation in its Member States.
The European Commission today published its annual analysis of the economic and social challenges in the EU Member States, the so-called Country Reports.
The reports are a tool under the streamlined European Semester of economic policy coordination to monitor policy reforms and to point early on to challenges that Member States should address.
For 18 Member States identified in the Alert Mechanism Report 2016

published in November alongside the Annual Growth Survey, the Country Reports include the
In-Depth Review under the Macroeconomic Imbalances Procedure. In March, the Commission will decide on the Macroeconomic Imbalances Procedure (MIP) category for each Member State covered by an In-Depth Review.
Following the publication in November of the Annual Growth Survey 2016 and the euro area recommendation, which set out the priorities at European level, today's reports shift the attention of the European Semester to the national dimension.
The reports will serve as the basis for discussion with Member States of their national policy choices ahead of their National Programmes in April, and will lead to the formulation in late spring of the Commission's Country-Specific Recommendations.
Background
The early publication of these Country Reports is part of the efforts to streamline and strengthen the European Semester, in line with the Five Presidents' Report

and the steps announced by the Commission to complete Europe's Economic and Monetary Union. Some of these steps were initiated last year, and the practice is confirmed this year, in order to allow for a real dialogue on European priorities, including euro area challenges, upfront at the start of the European Semester, and then to give more time for dialogue with Member States and stakeholders at all levels to reflect on their priorities. These Reports also reflect the greater focus on employment and social considerations which the Commission is bringing into the European Semester.
Related Links