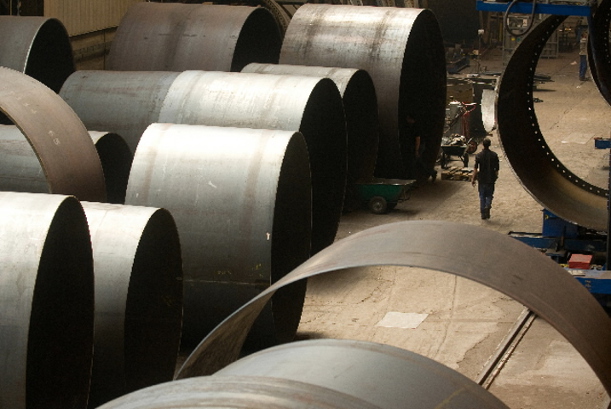 The European Commission has opened new anti-dumping investigations to determine whether imports of three steel products from China have been dumped on the EU market.
All three steel products subject to these investigations – seamless pipes, heavy plates and hot-rolled flat steel – originate in China.
If, as a result of the investigations, it is found that the concerned steel products have indeed been dumped on the EU market, the Commission will take measures to protect the European industry from damaging effects of unfair trade.
EU Trade Commissioner Cecilia Malmström said: "The steel sector currently faces a range of challenges. EU trade defence instruments cannot on their own solve all those problems, but the European Commission is acting and applying the instruments at its disposal to support and ensure a level-playing field. We cannot allow unfair competition from artificially cheap imports to threaten our industry. I am determined to use all means possible to ensure that our trading partners play by the rules. We have so far put in place trade defence measures for more than 30 different types of steel products, and we will continue to effectively address legitimate concerns of our industry."
The EU now has 37 trade defence measures in place on imports of steel products, while nine investigations are still ongoing.
Related Links