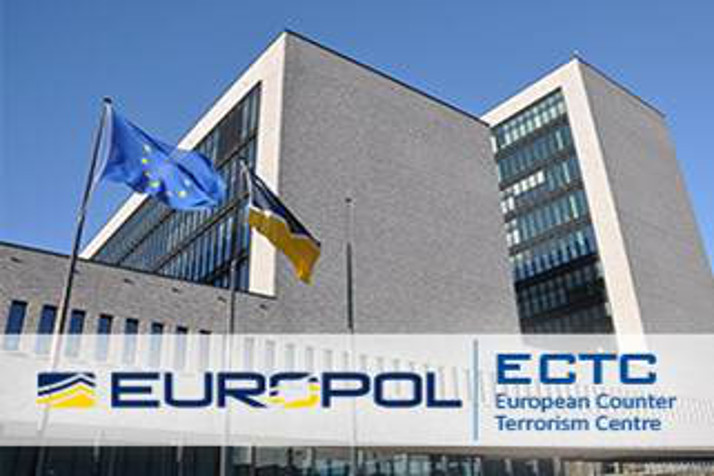 As foreseen in the European Agenda on Security 2015-2020 put forward by the European Commission, Europol's new European Counter Terrorism Centre was launched today. It will significantly reinforce Europol's counter-terrorism capabilities.
Recent terrorist attacks in Europe have highlighted the need for a strong EU response to terrorism and foreign terroristfighters. Success relieson better and closer cooperation between EU institutions and agencies - notably the EU's law enforcement agency Europol– and Member States.
The European Agenda on Security 2015-2020 presented by the Commission in April 2015 proposed to step up Europol's role by setting up a European Counter Terrorist Centre (ECTC) as a platform for Member States to increase information sharing and operational coordination.
Today, in the margins of the informal Justice and Home Affairs Council meeting in Amsterdam, Commissioner for Migration, Home Affairs and Citizenship Dimitris Avramopoulos launched Europol's new ECTC together with the Dutch Minister of Securityand Justice, Ard van der Steur on behalf of the Dutch EU Council Presidency and Europol's Director Rob Wainwright.
Related Links