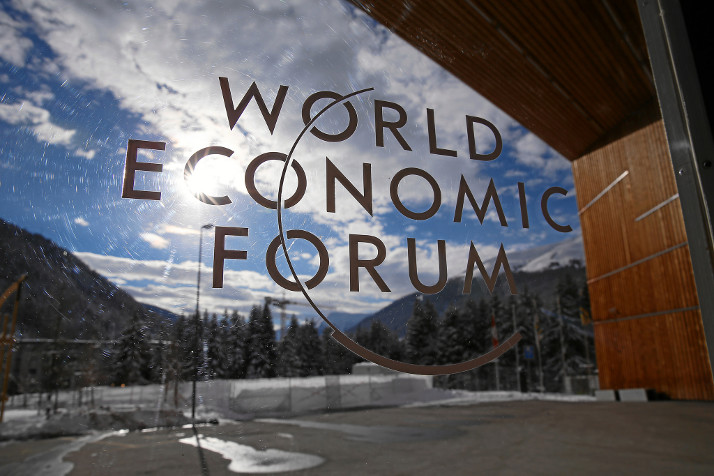 Several College Members are attending the World Economic Forum Annual Meeting in Davos, to present Commission policy actions and meet with global political and business leaders. The motto of this year's meeting is "Mastering the Fourth Industrial Revolution".
The 2016 Annual Meeting of the World Economic Forum in Davos is taking place from 20 to 23 January. Over 40 heads of state and government as well as 2,500 other leaders from business and society are attending. The European Commission is represented in different sessions by First Vice-President Timmermans, High Representative/Vice-President Mogherini, Vice-Presidents Ansip, Šefčovič and Katainen, and Commissioners Oettinger, Hahn, Malmström, Andriukaitis, Moscovici, Hill and Moedas.
For the first time, the World Economic Forum organises a "Meet the Commission" event on Thursday 21 January, a unique opportunity for the College Members to actively engage with key participants to explain and promote the Commission's priorities and policy actions.
Related Links