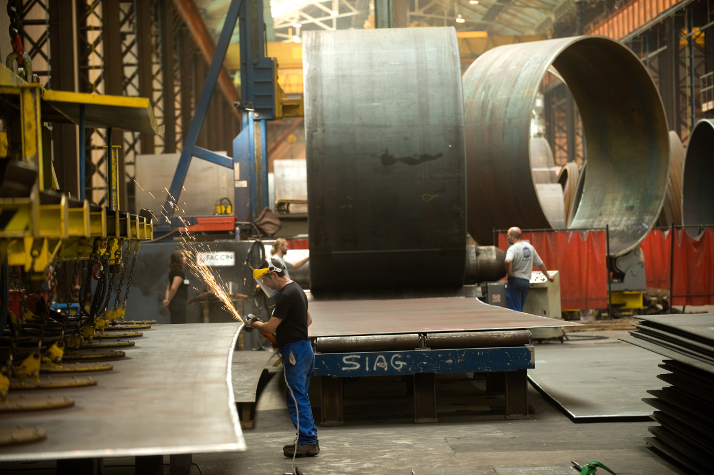 The European Commission has ordered Belgium to recover €211 million from several steel companies; while it has also opened an investigation into Italian support for a steel producer.
The European Commission has told Belgium to recover €211 million after it concluded that the funding granted by the Walloon authorities in Belgium to several steel companies within the Duferco group between 2006 and 2011 distorted competition in breach of EU state aid rules.
On a separate case, the European Commission has opened an in-depth inquiry to assess whether Italian state support for steel producer Ilva was in line with EU state aid rules. In particular, the Commission will examine whether measures facilitating Ilva's access to finance for modernising its plant in Taranto gave the company an unfair advantage not available to its competitors. Given the urgent need to tackle pollution at the Ilva premises in Taranto, the Commission decision also provides safeguards that allow Italy to proceed immediately with clean-up measures.
Related Links