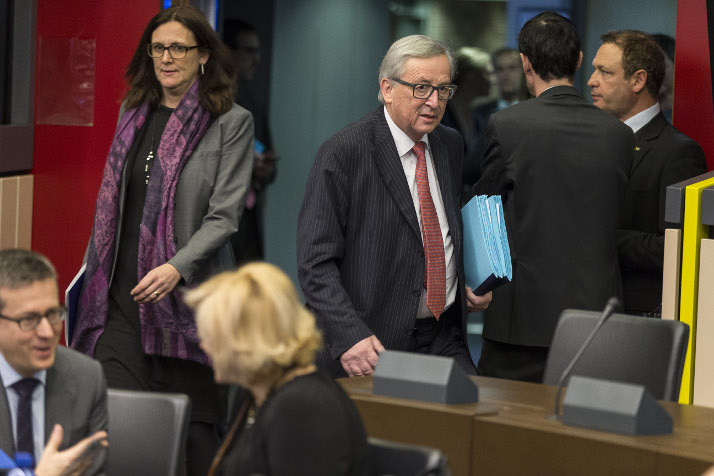 The College of Commissioners held an important debate on the planned upgrade of the exchange of criminal data of non-EU citizens to combat terror plots.
The College discussed how to enhance the use of criminal records in the fight against terrorism as part of the Agenda for Security unveiled in 2015.
The European Criminal Records Information System (ECRIS) will be upgraded to facilitate the exchange of criminal records of non-EU citizens, to ensure that it is used to its full potential to better respond to growing terrorist threats that need improved cross-border cooperation to ensure the security of citizens.
This system was established in 2012 and enables national judicial authorities to receive information on previous criminal convictions in other Member States either for court proceedings or criminal investigations.
ECRIS allows for a rapid and efficient exchange of information between national authorities, contributing to improving the prevention and fight against cross-border crime and terrorism. Member States currently send around 288,000 requests per year through ECRIS on previous criminal convictions across the EU.
Related Links