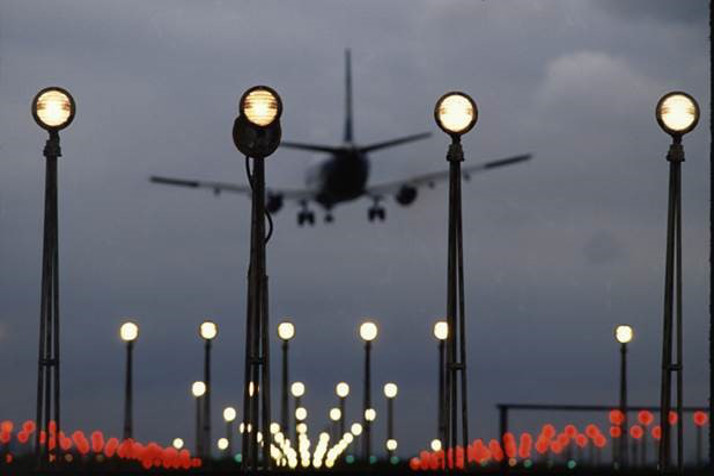 A strong and outward-looking aviation sector will not only benefit businesses, but also European citizens by offering more connections to the rest of the world at lower prices.
Aviation is a strong driver of economic growth, jobs, trade and mobility for the European Union and plays a crucial role in the EU economy. The sector employs almost 2 million people in the EU and is worth €110 billion to Europe's economy. The aviation traffic in Europe is predicted to reach 14.4 million flights in 2035, 50% more than in 2012.
The priorities of the new Aviation Strategy adopted by the Commission are to place the EU as a leading player in international aviation, whilst guaranteeing a level playing field. The EU aviation sector must be allowed to tap into the new growth markets. This can be achieved through new external aviation agreements with key countries and regions in the world.
The Strategy also stresses the importance of completing the Single European Sky project, optimising the use of the busiest airports, and monitoring intra-EU and extra-EU connectivity to identify shortcomings.
Additionally, the Strategy proposes important measures, with an update of the EU's safety rules in order to maintain high safety standards alongside growing air traffic. The Commission will also seek ways to reduce the burden of security checks and costs, through the use of new technology and a risk-based approach.
A catalyst for the development of aviation, and its function as an enabler of growth, will be innovation and digitalisation. Europe must in particular unleash the full potential of drones. That is why the Strategy proposes a legal framework to ensure their safe use, legal certainty for industry and addresses concerns related to privacy and data protection, security and the environment.
Related Links