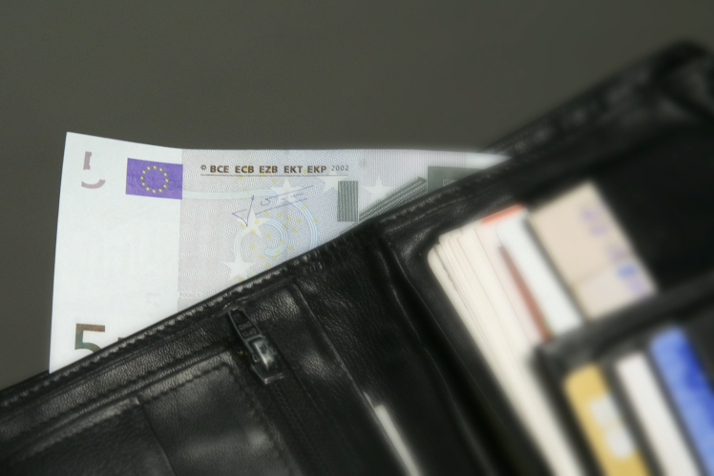 The Commission proposes a European Deposit Insurance Scheme to reinforce protection for European depositors and complete Banking Union. It also sets up a €3 billion Refugee Facility for Turkey.
Commissioner Jonathan Hill presented a legislative proposal


for a euro area-wide insurance scheme for bank deposits and measures to reduce remaining risks in the banking sector today.
The recent crisis has shown that large economic and financial shocks can weaken confidence in the banking system. The Banking Union was established to underpin confidence in participating banks: a European Deposit Insurance Scheme (EDIS) will strengthen the Banking Union, buttress bank depositor protection, reinforce financial stability and further reduce the link between banks and their sovereigns.
Completing the Banking Union is essential for a resilient and prosperous Economic and Monetary Union. The Commission's proposal for a European Deposit Insurance Scheme builds on national deposit guarantee schemes and would be accessible only on the condition that commonly agreed rules have been fully implemented. This is what Vice-President Valdis Dombrovskis confirmed today.
In a press conference following the College meeting in Strasbourg, Commissioner Hill explained the proposal and recalled that it completes Banking Union, whose first two legs - a single supervisor and a single resolution authority – have been put in place already. He emphasised that "(…)step by step, we need to make sure that risk reduction goes hand in hand with risk sharing."
Starting in 2017 and by gradually increasing the share of risk that the European Deposit Insurance Scheme assumes, it will fully insure national Deposit Guarantee Schemes as of 2024. This is the same year when the Single Resolution Fund and the requirements of the current DGS Directive will be fully phased in.
The European Deposit Insurance Scheme will be mandatory for Euro area Member States and open to all other EU Member States.
The proposal is accompanied by a Communication, which sets out other measures to further reduce remaining risks in the banking system in parallel to the work on the EDIS-proposal.
Today's measures are one of a number of steps set out in the Five Presidents' Report to strengthen the EU's economic and monetary union.
The European Commission is also setting up a legal framework for a Refugee Facility for Turkey to help deliver efficient and complementary support to Syrians under temporary protection and host communities in Turkey.
It will provide a coordination mechanism, designed to ensure that the needs of refugees and host communities are addressed in a rapid, comprehensive and coordinated manner.
The Refugee Facility for Turkey will distribute a total amount of €3 billion in the form of grants and other financial support as of 1 January 2016. It is the answer to the European Council's call for significant additional funding to support Turkey in coping with the management and support of refugees and constitutes an important element in the joint EU-Turkey Action Plan.
As a further important step in developing the bilateral relations and managing the refugee crisis, the EU and Turkey will hold a summit on 29 November.
Related Links