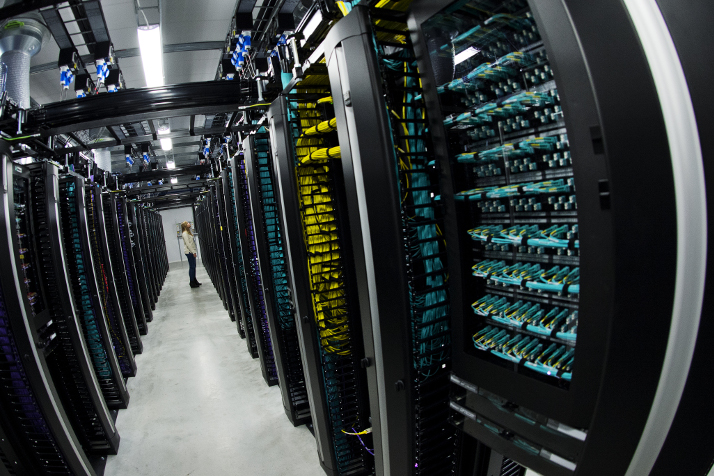 The Commission issues guidance on transatlantic data transfers and urges the swift establishment of a new framework after the European Court of Justice's ruling on the Schrems case.
The European Court of Justice's ruling of 6 October on the Schrems case confirmed the Commission's approach to review the Safe Harbour arrangement with the US so that it ensures a higher level of data protection.
On 15 October, Vice-President Ansip, Commissioners Oettinger and Jourová met business and industry representatives who asked for a clear and uniform interpretation of the ruling, as well as more clarity on the instruments they could use to transfer data.
Today the Commission has issued guidance on the possibilities of transatlantic data transfers to help companiescomply with the ruling and rely on alternative transfer tools where available.
The Commission will also continue and finalise negotiations for a renewed and sound framework for transatlantic transfers of personal data, which must meet the requirements identified in the Court ruling, notably as regards limitations and safeguards on access to personal data by U.S. public authorities.
As Vice-President Andrus Ansip, in charge of the Digital Single Market said: "The EU and the US are each other's most important trading partners. Data flows between our continents are essential for people and businesses. While alternative tools exist, a safer new Framework is the best solution to protect our citizens and cut red tape for businesses, especially start-ups".
The Commission'sobjective is to conclude these negotiations within three months.
Related Links