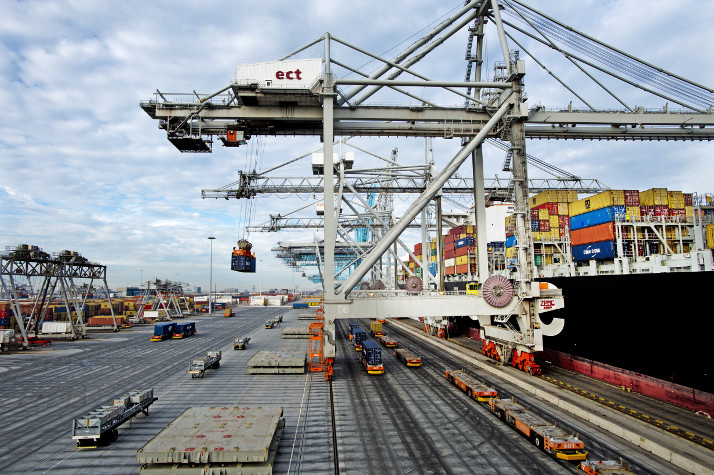 The Commission has presented a reform proposal for resolving disputes between investors & states in TTIP and beyond. It replaces the existing mechanism in all ongoing and future EU investment negotiations. The College also took on the refugee crisis and European Neighbourhood Policy review.
The European Commission today proposed the creation of a new and transparent system for resolving disputes between investors and states – the Investment Court System, building on the substantial input received from the European Parliament, Member States, national parliaments and stakeholders through the public consultation.
This new system would replace the existing investor-to-state dispute settlement (ISDS) mechanism in all ongoing and future EU investment negotiations, including the EU-US talks on a Transatlantic Trade and Investment Partnership (TTIP).
The proposal for an Investment Court System ensures transparency, accountability and enshrines the right of governments to regulate.
"Today, we're delivering on our promise – to propose a new, modernised system of investment courts, subject to democratic principles and public scrutiny," said Trade Commissioner Cecilia Malmström.
The College of Commissioners also discussed the refugee crisis – following up on the extraordinary meeting of Interior and Justice Ministers on Monday which made progress on the ambitious proposals by the Commission. As Commissioner Malmström said in a press conference following the College meeting: "We are happy that Member States for example adopted the Commission proposal to relocate 40,000 people in clear need of international protection. However, there is still some way to go. We hope that Member States can agree at the next Council meeting on Tuesday. It is clearer than ever before that a European approach is the only way forward. We are determined to continue working on this topic both for short-term and also for long-term solutions."
The Commission finally held an orientation debate on the review of the European Neighbourhood Policy. The key elements of the review - which were confirmed today by the College - will be greater differentiation of our approach to our partners and a sharper focus of areas of our interest. The review is also looking at new ways of working to involve the neighbours of our neighbours. The Commission will put forward concrete proposals in November.
Related Links