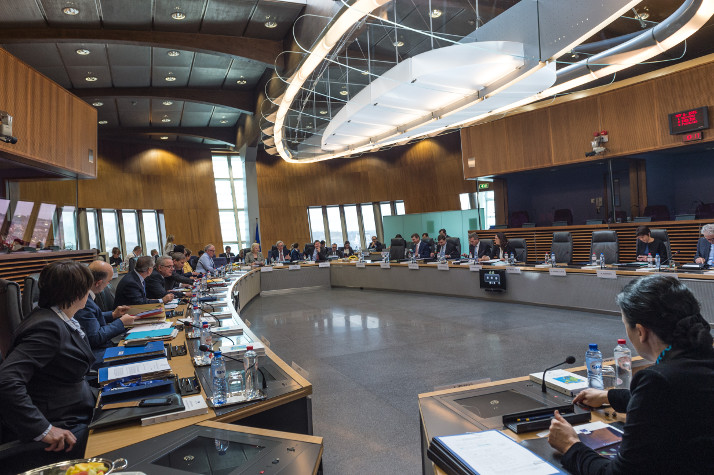 The European Commission presented a European Agenda on Migration and adopted a set of country-specific economic policy recommendations.
Thousands of migrants have been putting their lives in peril to cross the Mediterranean and it has become clear that no Member State can effectively address migration alone.
This Agenda thus seeks to provide a European response, using all policies and tools at our disposal by combining internal and external policies and by involving all actors: Member States, EU institutions, International Organisations, civil society, local authorities and third countries.
There is political consensus in the European Parliament and the European Council following the recent tragedies in the Mediterranean to step up EU efforts and take immediate action.
The Commission has set out the concrete and immediate actions it will take, including tripling Frontex capacities, measures for emergency relocations, an EU-wide resettlement scheme, and a Common Security and Defence Policy (CSDP) operation in the Mediterranean to capture and destroy boats. For more information please see the press release and memo.
The College of Commissioners also adopted country-specific economic policy recommendations for 2015 and 2016 asking for national actions to create jobs and stimulate growth.
These recommendations reflect the Commission's economic and social agenda. Since President Juncker's Commission took office in November 2014 and published its Annual Growth Survey 2015, this agenda has focused on three mutually reinforcing pillars: boosting investment, implementing structural reforms and pursuing fiscal responsibility. The successful implementation of the 2015 country-specific recommendations will be key to making Europe's return to jobs and growth sustainable and less dependent on the external, cyclical factors that currently support the recovery.
Related Links