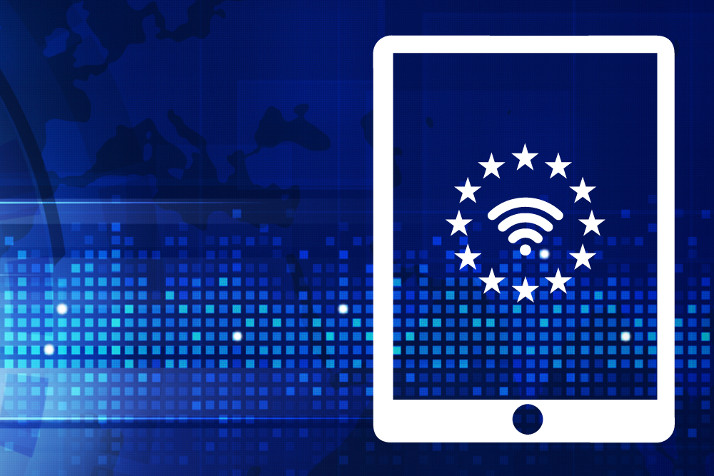 The internet is changing our world: and a fully functional Digital Single Market could contribute €415 billion. The Commission's digital single market strategy includes 16 initiatives, from copyright to parcel delivery to digital skills.
The internet and digital technologies are changing our world. Whether you're watching films or bidding for government contracts, shopping or studying, chances are you are (or could be) using online tools to do so.
But as it stands, citizens and businesses face barriers in reaching those opportunities—from deliberate "geo-blocking" to a lack of digital skills.
Today, delivering on a major commitment of the Juncker Commission, the Commission sets out its strategy for a digital single market – which could contribute €415 billion per year to our economy and create hundreds of thousands of new jobs. It will improve access for consumers and businesses to digital goods and services; it will create the conditions for digital networks and innovative services to flourish; and it will maximise the growth potential of the digital economy.
This includes areas like: preventing unjustified geo-blocking; parcel delivery; a more modern, European copyright framework; an ambitious overhaul of the telecoms regulatory framework; comprehensively assessing the role of online platforms; reinforcing trust and security; digital skills; and e-Government. The Commission is also launching a Competition Sector Inquiry focusing on the application of competition law in the e-commerce area.
Related Links