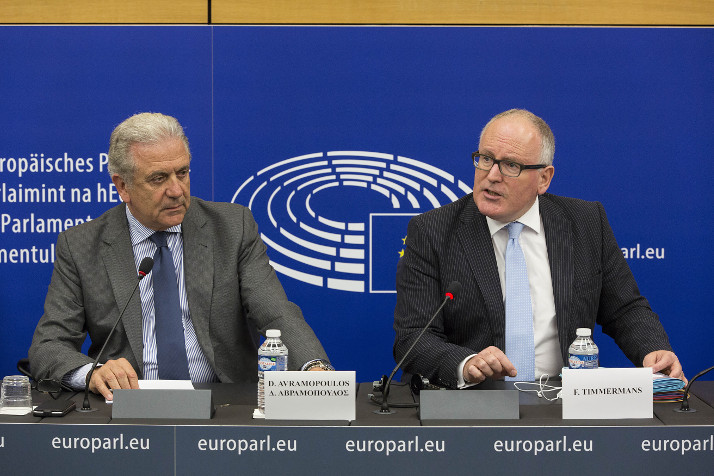 The Commission adopts a new European Agenda on Security 2015-2020 to support better cooperation between Member States in the fight against terrorism, organised crime and cybercrime.
Terrorism and radicalisation, organised crime, and cybercrime are threats particularly troubling for the security of European citizens.
These threats are by their nature transnational: and so they call for EU-level intervention. The new European Agenda on Security presented by the Commission should help give more weight to our common action against these threats, in full respect of fundamental rights.
In addition, the European Commission and High Representative have presented proposals to give the means to partner countries to take charge of their security, faced with threats linked to terrorism, conflicts, trafficking, and extremism.
Related Links