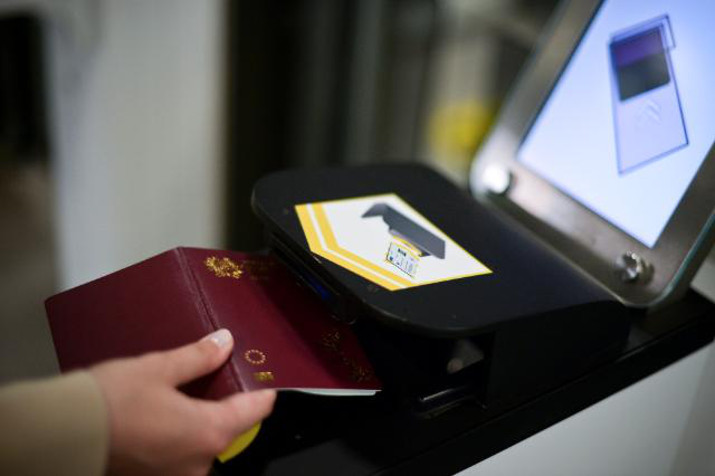 The College of Commissioners discussed possible avenues to tighten security and prevent terrorism as part of the European Agenda on Security for 2015-2020, an initiative that will be adopted in the coming months.
Today (21 January) the College of Commissioners held a first exchange of views on the future European Agenda on Security during its weekly meeting.
The European Commission will adopt in the months to come a European Agenda on Security for 2015- 2020 which will address several aspects such as identifying policy tools to prevent and address radicalisation; stepping up the fight against terrorism financing; strengthening cooperation between Europol and other European agencies and reinforcing the fight against arms trafficking.
First Vice-President Timmermans presented the outcome of the orientation debate at today's Commission Midday Briefing, which can be found on EBS.
Related Links