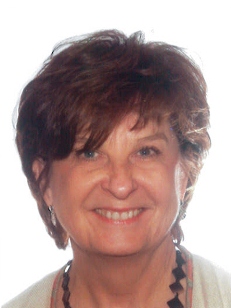 Françoise Le Bail
Françoise Le Bail
Director-General for DG Justice, European Commission
Françoise Le Bail started her career in the European Commission by joining the External Relations Directorate General.
From 1985 to 1989, she was spokesperson for External Relations and, from 1989 to 1991, Member and then Deputy Head of Cabinet for the Commissioner in charge of taxation and customs.
In 1991, she returned to External Relations and joined the Directorate-General for Trade in 1997, becoming, in 2000, Director in charge of general affairs.
From November 2004 to November 2005, she was a Commission spokesperson.
From December 2005 to June 2010 she was Deputy Director-General for DG Enterprise and Industry, dealing in particular with Innovation policy as well as SME's in her capacity as Commission's SME-envoy.
On 1st July 2010, she was appointed Director-General for Justice.
Françoise Le Bail holds a Doctorate in Law and completed a Degree in Political Science in Bordeaux.
Who's who:
Directorate-General Justice organisation chart: