Exceptions to data protection rules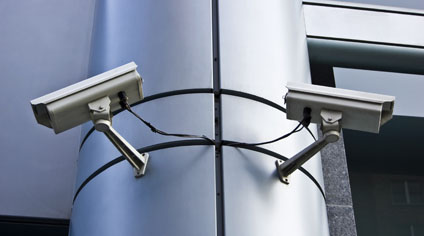 The Data Protection Directive provides for exemptions or derogations from the rules on protecting personal data where that data is used solely for journalistic purposes or for artistic or literary expression. However, these exemptions apply only if it is necessary to reconcile the right to privacy with the rules governing the freedom of expression. Such provisions must be applied in accordance with law and must respect the principle of proportionality in a democratic society.
National laws provide exemptions from some of the Data Protection Directive's provisions in matters of:
national security and defence;
the prevention, investigation, detection and prosecution of criminal offences;
the protection of data subjects and the rights and freedom of others.
For similar reasons, the following obligations may be lifted:
obligation to inform the data subject about processing his/her personal data;
duty to reveal certain data processing operations to the data subject;
the right of the data subject to access his/her data;
the right of access to statistical or research data;
obligation to ensure basic principles of good data management.