Handling complaints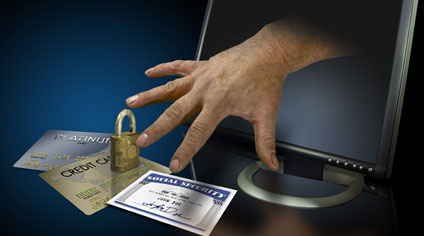 The Data Protection Directive provides rights to data subjects guaranteeing the protection of their personal data. Non-respect of these rights by data controllers constitutes misuse of personal data.
Data controllers must respond to any complaints received regarding misuse of data under their control.
Handling Complaints
If a data subject believes that his/her rights have been breached or that his/her data has been compromised, he/she has the right to request the data controller to remedy the situation. If the complainant does not receive an adequate answer from the data controller, he/she can file a complaint to one of the national supervisory data protection authorities set up under the Directive
The data controller should cooperate with the supervisory body and the data subject by investigating complaints and redressing any legitimate grievances.
If the data concerned is found to be inaccurate or to have been unlawfully obtained, the data subject has the right to demand that it be corrected, blocked or erased.