by Tonio Borg, European Commissioner for Health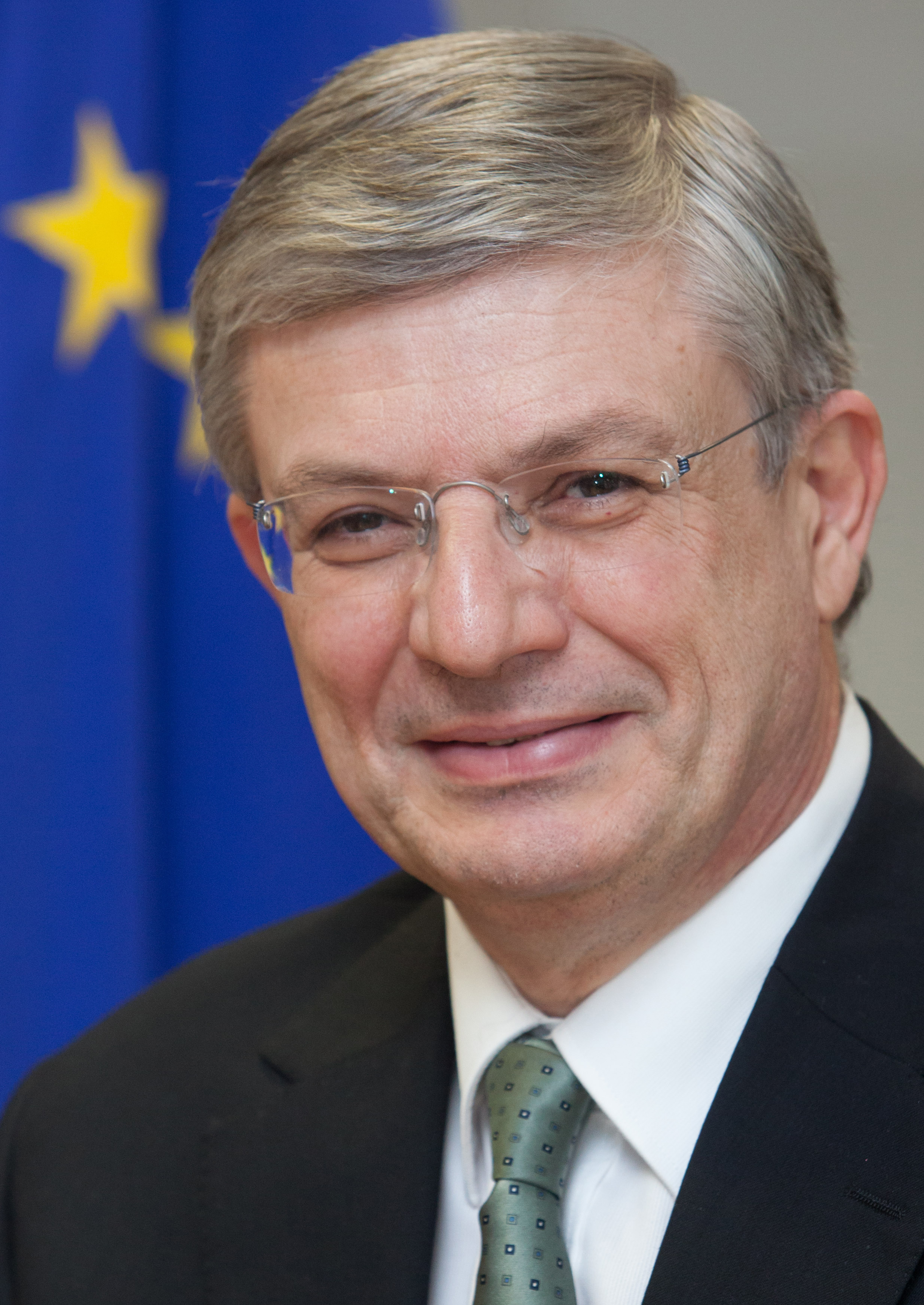 Some 8-12% of EU hospital patients suffer unnecessarily from adverse events when hospitalised, and an estimated 4.1 million patients in the EU acquire a health-care associated infection each year, of which 37 000 will die.
A recent report on the implementation of the 2009 Council Recommendation on patient safety, including the prevention and control of healthcare associated infections, shows how the Commission and EU countries have made significant progress in addressing the challenge of patient safety. Such cross-country knowledge about patient safety can provide input to policies at national and EU level and contribute to the assessment of health systems performance.
Data attests to real progress made as far as shaping national programmes for patient safety and putting in place systems for patients to report adverse effects. All Member States now have national programmes for patient safety in place or are in the process of developing one, which is a major leap forward. And patients are increasingly encouraged to speak out for themselves.
However, while patient safety is now widely embedded in public health policies, building patient safety culture in healthcare settings seems more challenging. Learning from reported errors and including patients into the prevention of harm needs further attention. The Report proposes developing a number of practical tools such as guidelines and templates to help put policy measures into practice.
The Italian Presidency of the European Council is now leading a reflection on future EU-level action on patient safety and quality of care. On that basis Council conclusions will soon be adopted, hopefully indicating future directions of EU action.