Tonio Borg, EU Commissioner for Health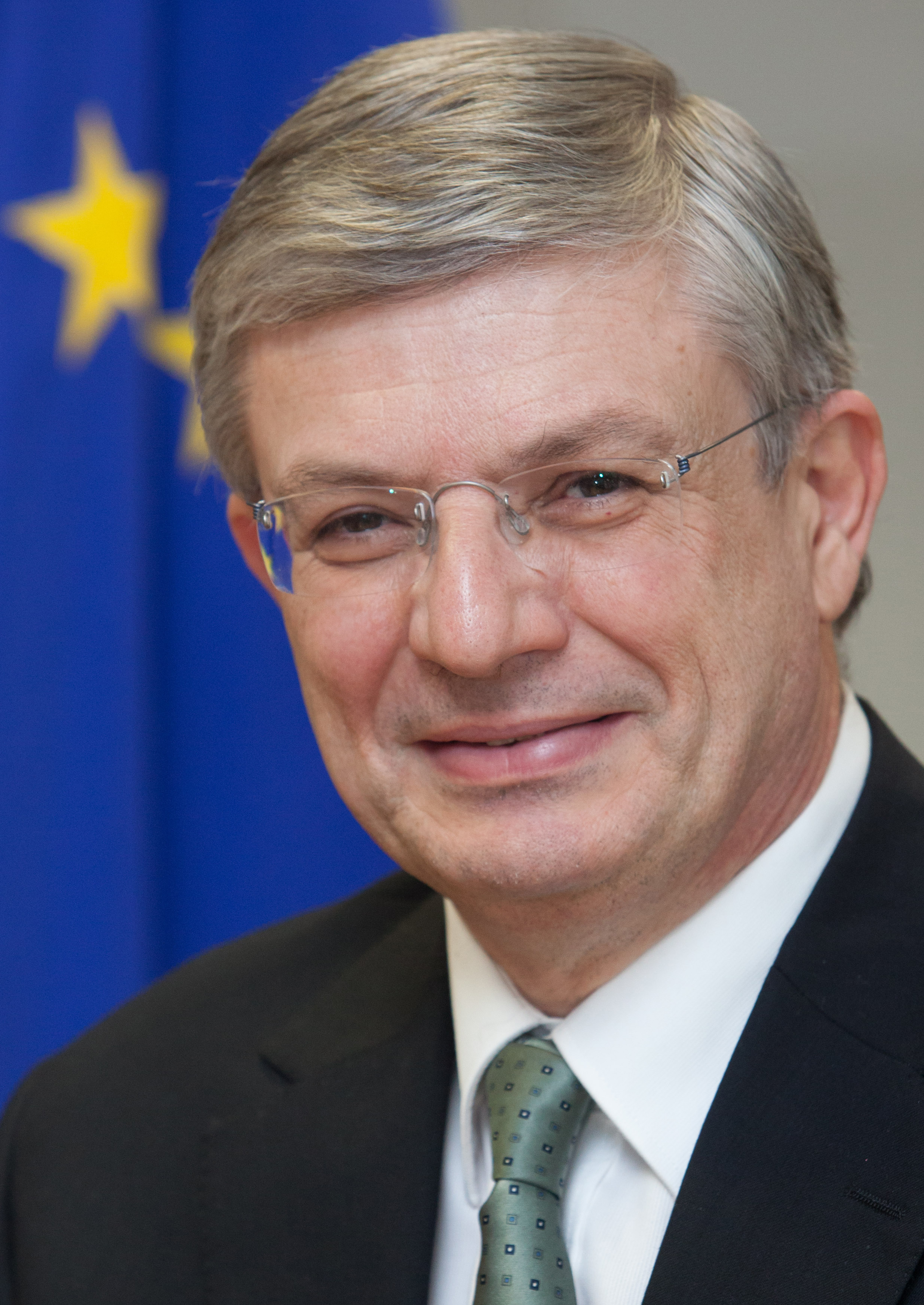 Chronic diseases are a major and growing problem in the population. They are by far the leading cause of mortality, representing some 86% of all deaths in the EU. Two million people die every year from cardiovascular diseases, and an estimated 8% of the population has diabetes – some of them needlessly. Many cases of chronic diseases can be prevented by reducing the main risk factors - smoking, alcohol abuse, poor diet and insufficient exercise.
The EU is well aware that this problem cannot be ignored and is committed to taking action. We have policies and legislation in place to raise awareness and reduce risks, and we are actively cooperating with Member States to develop and implement effective approaches to combat chronic diseases.
To this end, Member States, non-governmental and international organisations and health and insurance industry representatives recently held a consultation to exchange experiences and ideas. We were able to gather valuable information about what stakeholders want the EU to focus on in the future; namely, addressing risk factors, investing in prevention and strengthening health systems.
This collaboration has already produced tangible results. Together with Member States, a Joint Action was established to promote healthy ageing, to address chronic diseases by exchanging good practices and to work on improving diabetes policies across Europe. Secondly, an "EU Summit on Chronic Diseases" will take place on 3 and 4 April of this year, to take further the discussion on what the EU can do.
In addition to these initiatives, the Commission also actively supports research and innovation initiatives and has funded numerous projects under the Health and Research Programmes.
Together, these actions aim to support Member States in reducing the burden of chronic diseases - and ultimately, to save lives across the EU.