Tonio Borg, European Commissioner for Health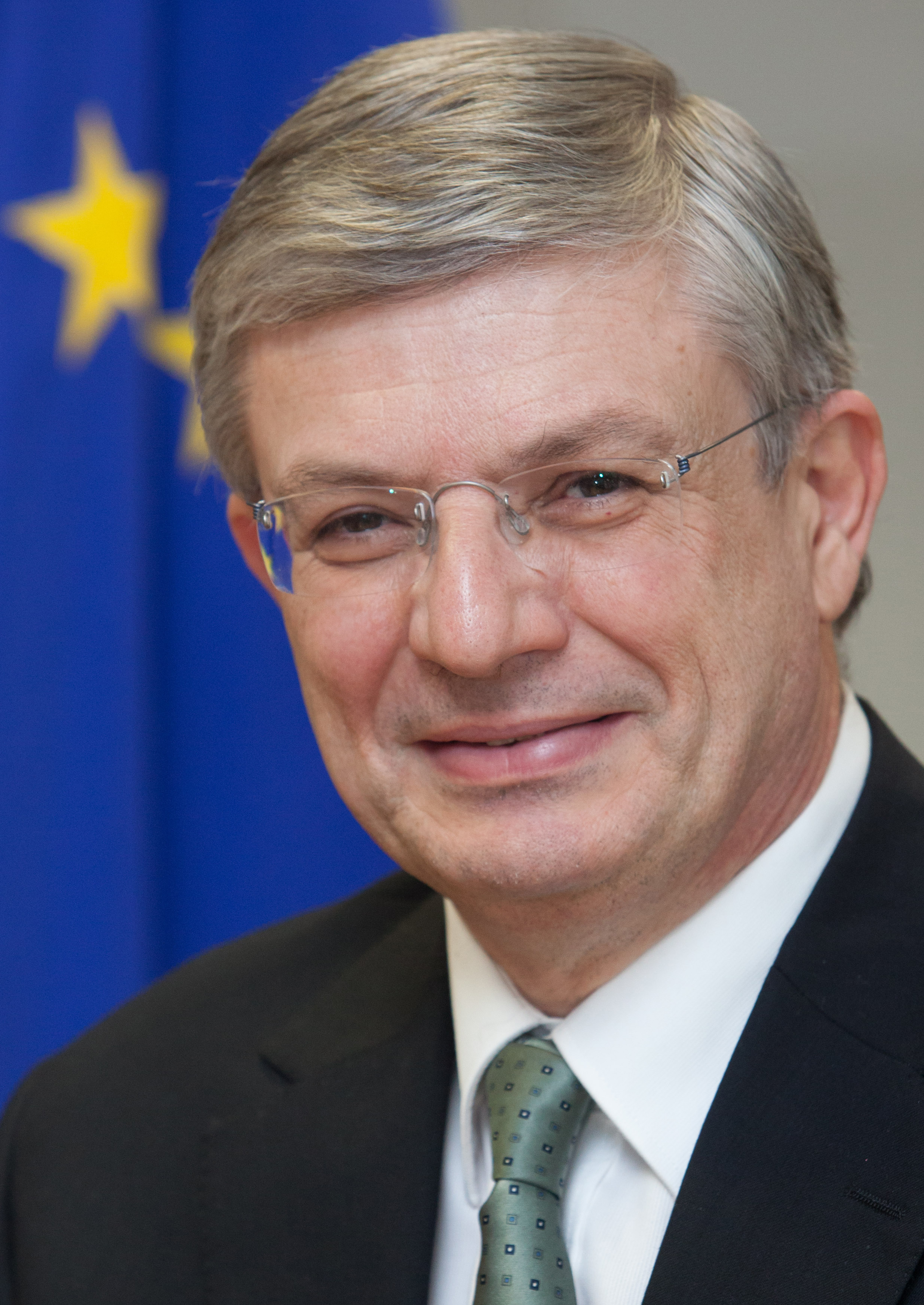 With the adoption of the Third Health Programme for 2014-2020, we are entering into a new phase for supporting action on public health in the European Union. The programme is the key tool to support EU health policy, to foster cooperation with Member States and health stakeholders and to help improve health outcomes across the European Union. The programme is designed to support and complement Member States' action in areas where cooperation at EU level is either indispensable or provides important added value.
This cooperation becomes increasingly important in the current economic context. Member States are under pressure to strike the right balance between providing universal access to high-quality health services and respecting budgetary constraints. In this context, more than ever, Member States have much to gain from action under the Programme to exchange knowledge and good practices, to un-lock the potential of innovation in healthcare and to foster prevention.
With this new programme we will be able to strengthen action to promote health and prevent diseases; to be better prepared to protect citizens against health emergencies and to coordinate responses at European level; to support public health capacity-building and contribute to innovative, efficient and sustainable health systems; and, last but not least, to improve people's access to medical expertise for specific conditions and to improve healthcare quality and patient safety.
I encourage Member States and stakeholders to make full use of the opportunities this programme offers to improve the health of our citizens across the European Union.