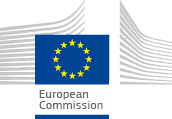 European Commission

Public health
Accessibility tools
Service tools
Language selector
Medicinal products for human use
Medicinal products for human use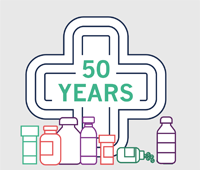 To guarantee the highest possible level of public health and to secure the availability of medicinal products to citizens across the European Union, all medicinal products for human use have to be authorised either at Member State or Community level before they can be placed on the EU market. Special rules exist for the authorisation of medicinal products for paediatric use, orphan medicines, traditional herbal medicines, vaccines and clinical trials.
Furthermore, to ensure that medicinal products are consistently produced and controlled against the quality standards appropriate to their intended use, the European Union has set quality standards known as ' good manufacturing practice'. Compliance with these principles and guidelines is mandatory within the European Economic Area.
In addition, once a medicinal product has been authorised in the Community and placed on the market, its safety is monitored throughout its entire lifespan to ensure that, in case of adverse reactions that present an unacceptable level of risk under normal conditions of use, it is rapidly withdrawn from the market. This is done through the EU system of pharmacovigilance.
In order to help the European Union ensure the highest possible level of public health protection, in 1994 the EU established the European Medicines Agency (EMA) with the main task of coordinating the scientific evaluation of the quality, safety and efficacy of medicinal products which undergo an authorisation procedure, and providing scientific advice of the highest possible quality.