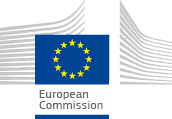 European Commission

Public health
Accessibility tools
Service tools
Language selector
Science Group of the European Alcohol and Health Forum
The Science Group provides scientific guidance to the members of the European Alcohol and Health Forum.
Following a call for expressions of interest

, 20 experts were nominated

(95 KB) in the Science Group. A further group of experts accepted to be part of a reserve list

to be involved as appropriate.