Fuelling Europe's SMEs to power Europe's Economies: Commissioner Hahn calls on EU ministers to act
Published on: 25/04/2014, Last update: 23/06/2015
Commissioner Hahn told ministers meeting in Athens: "SMEs are crucial to European economies and, unfortunately, they have been especially hard hit by the global crisis. Support to SME competitiveness is a top priority for the ESI Funds, in particular the ERDF. It is time to put in place the correct measures to boost their growth and competitiveness."
Regional Policy Commissioner Johannes Hahn has welcomed the submission by EU member states of the "Partnership Agreements" to set out their strategies for pending EU structural and Investment funds for 2014-2020.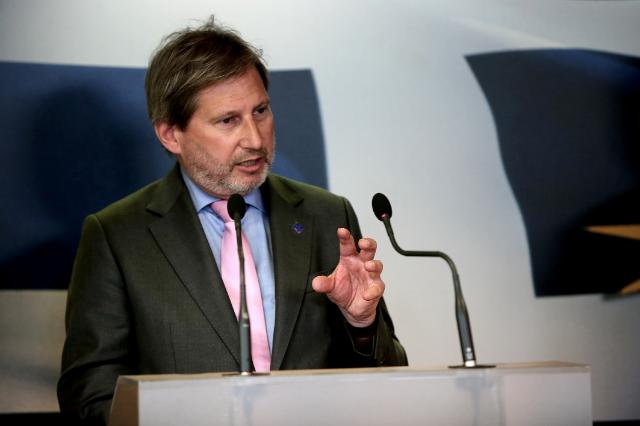 But speaking in Athens at the informal meeting of EU ministers responsible for Cohesion Policy, Commissioner Hahn underlined the urgent need to do more to meet the financing needs of Europe's SMES. Further information on the Informal Meeting of Ministers for Cohesion Policy is available online.