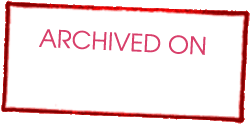 24/03/2011
Opportunities
Date
2008
Contact
Maria Eugénia Nunes da Silva
Country
Development Partnership
Projecto Oportunidades
Demand
Needs related to social re-integration of ex-convicts, namely absence of residential and family incorporation, in addition to lack of personal, social and professional skills.
Solution
Creation of a "Transition House" that generally responds to the needs.
Products
Transition House Model - From design to implementation.
Results
Incorporation/re-integration of 20 individuals. A significant percentage of individuals achieve autonomy.