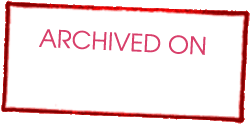 24/03/2011
EQUAL in the Member States
EQUAL was implemented at the national level, on the basis of a programme negotiated with the European Commission. Member States selected and monitored the projects according to budgets allocated through the European Social Fund.
Key to EQUAL was the integration of new approaches and ideas into policy and practice. All Member States set up specific mechanisms to evaluate the relevance of the results, identify the lessons learnt and clarify the conditions that were key to achieving those results.
This section provides information on EQUAL for each Member State. This includes contact details; the Community Initiative Programme (CIP); evaluations undertaken and practical country examples.
Member States