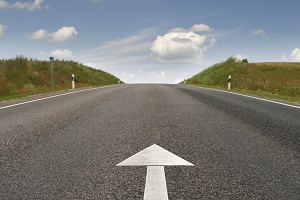 This report estimates the potential impact of a number of selected, significant product market reforms designed to bring growth in the medium run.
The varied reform efforts in these countries appear to be starting to have a positive effect.
Banking Union will provide a stable basis on which to build greater financial stability, future growth and renewed market confidence.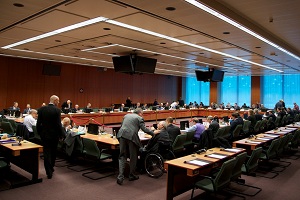 On 12 September the Eurogroup reaffirmed its commitment to effectively reduce the tax burden on labour.
The Ministers agreed on common principles for the implementation of reforms in this area.