European solidarity in action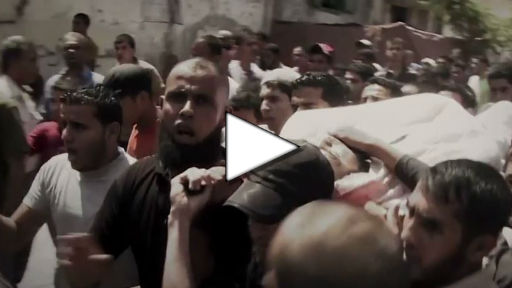 Humanitarian Aid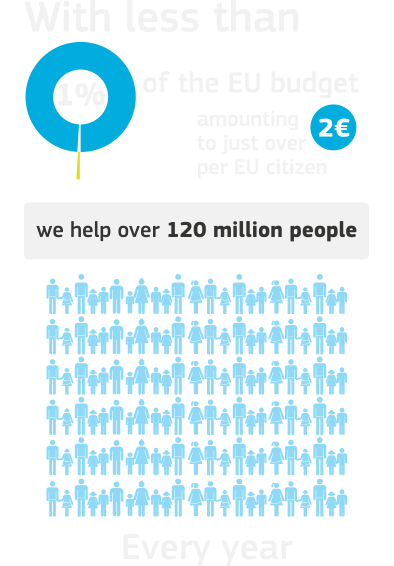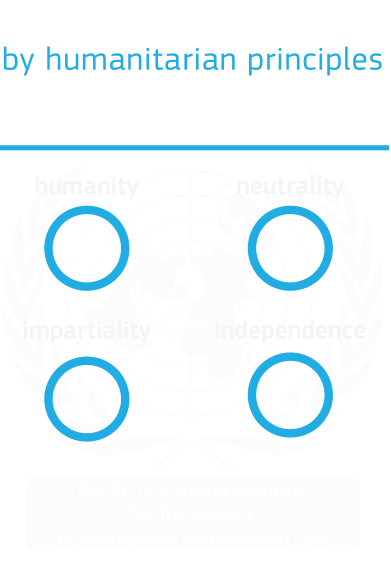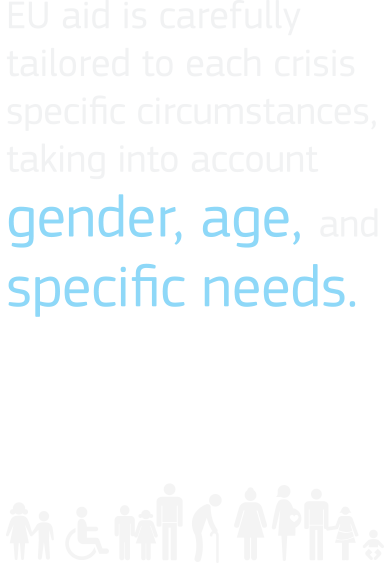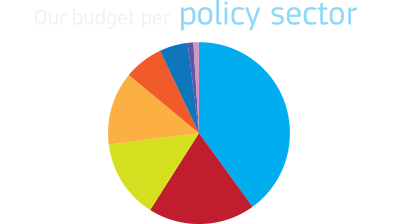 Shelter 19%
Protection 7%
Coordination and support 5%
Transport 1%
(2013 data)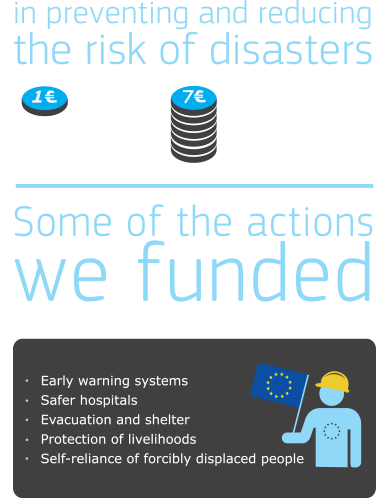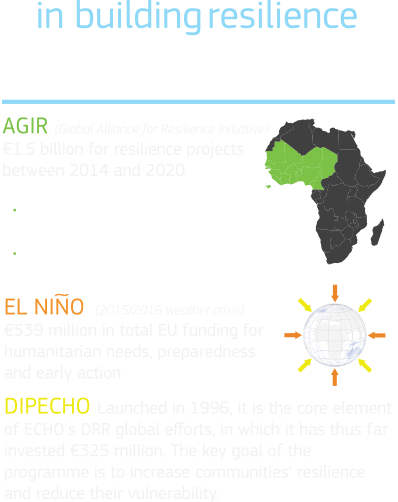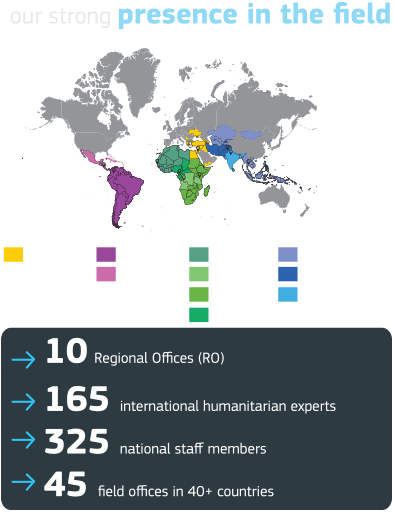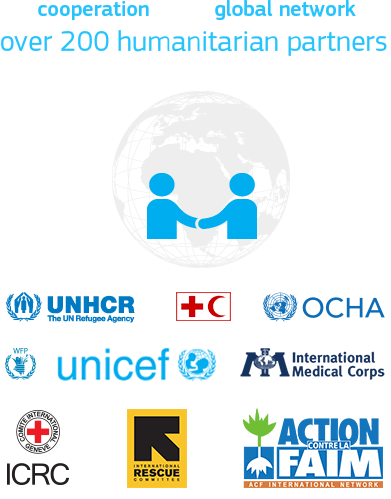 Why we act
Our mandate
The EU's actions to prevent and respond to disasters and humanitarian emergencies embody the principle of solidarity as laid down in the Treaties:
The needs
Global trends are worrying
Disasters are increasing in frequency and complexity
Testimonies
Peter Maurer
President, International Committee of the Red Cross (ICRC)
"Sharing EU's core beliefs, the ICRC is committed to provide impartial need-based assistance to all those affected by conflicts in a neutral and independent manner."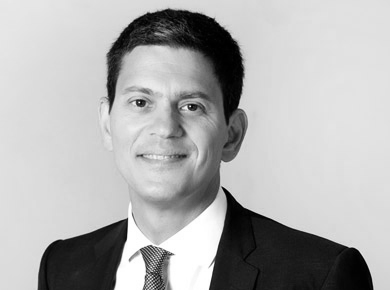 David Miliband
President and CEO, International Rescue Committee (IRC)
"It is not just about how much money the EU gives, but how the EU does its business. It is always ready to innovate to meet new needs, and it doesn't forget the crises that are not in the headlines."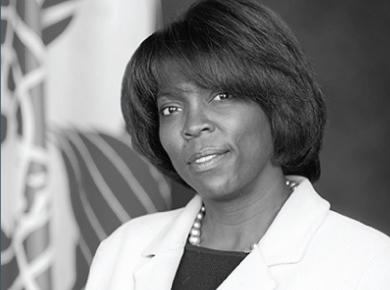 Ertharin Cousin
Executive Director, UN World Food Programme (WFP)
"We at WFP accomplish our work because of the EU's consistent support. I must thank you. It is the crucial support from European citizens, through ECHO and other channels, that enables us to provide a lifeline to millions around the world."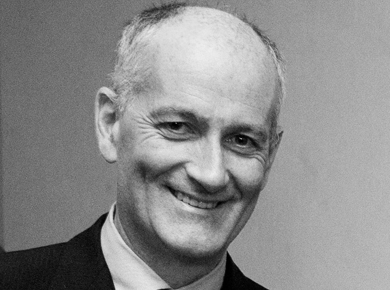 Franco Gabrielli
Civil Protection Department, Italy
"The EU Civil Protection Mechanism offers numerous benefits both in terms of the assets that can be made available through the modules system and in terms of opportunities for sharing experiences."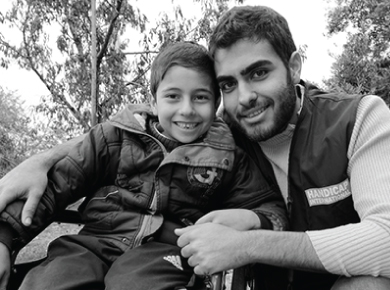 Ahmad
Seven-year old Syrian refugee
"I used to be so low on the ground but now I am 'up.' I can even go to school… I'm going to study to be an orthopedic surgeon". After losing both his legs, ECHO funding allowed Ahmad to receive auxiliary crutches, a wheelchair, a toilet chair and weekly rehabilitation sessions.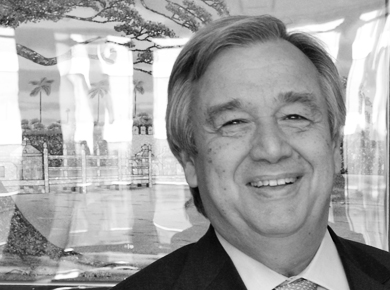 António Guterres
UN High Commissioner for Refugees (UNHCR)
"Action is based on needs, not on any strategic considerations. This means that we can rely on the European Union to make sure that we get support when support is really needed."
Biranu Waka
Aid worker in EU-funded education project for Somali refugees
"Thanks to the support from ECHO, we now have 5 400 children attending schools in refugee camps. We have increased access to education from 27% to 32%."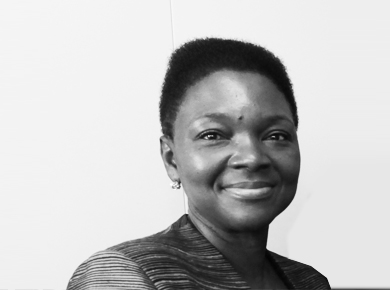 Valerie Amos
UN Under-Secretary-General for Humanitarian Affairs and Emergency Relief Coordinator (UNOCHA)
"The EU is a donor with which we have very strong relations, not only for funding purposes. Our relationship is about thinking through the challenges we face across the humanitarian community, and finding ways in which we can to tackle these together."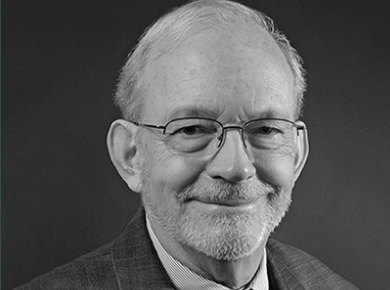 Anthony Lake
Executive Director, United Nations Children's Fund (UNICEF)
"Whether in responding to crises or helping build resilience – preferably both at the same time when disaster strikes – UNICEF has no better partner than the Humanitarian Aid and Civil Protection department of the European Commission (ECHO)."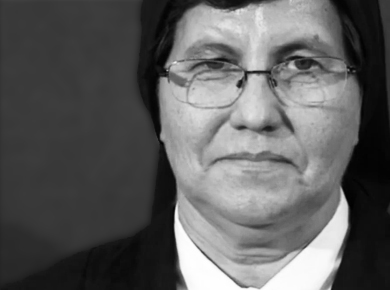 Sister Maximina
Director of EU-supported boarding school in Ecuador
"40 out of 72 children hosted in our school are beneficiaries of the action implemented by UNHCR thanks to the support of the European Union, in a very remote corner of Ecuador, close to the Colombian border."
Leah Cowan
EU Aid Volunteer
"Nothing really beats actually being in the field to see everything in operation."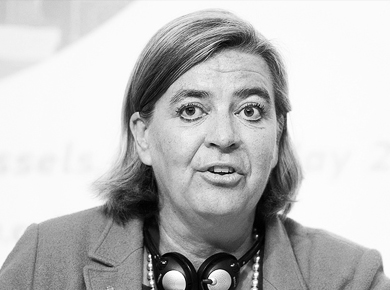 Helena Lindberg
Swedish Civil Contingencies Agency, Sweden
"It is so valuable to have the Civil Protection Forum and all the platforms that the EU Civil Protection Mechanism creates, such as meetings, exercises and training."