Winner Category 1: Smart Growth – SME innovation (teaser)
Most people consider chairs to be functional pieces of everyday equipment that attract little attention. But in Parades, in northern Portugal, a creative, EU-funded project has transformed chairs into works of art and, and by doing so, revitalised the local economy.

Type:
Documentary
Reference:
I-087957
Date:
31/03/2014
Duration:
01:21
Available Languages:
INT, EN, FR, DE, ES, PT
To download, please log in
Related media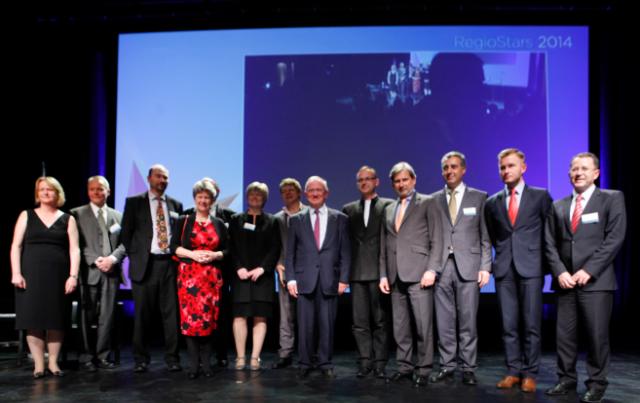 Participation of Johannes Hahn, Member of the EC, at the "RegioStars" Awards ...
Ref:
P-025353/00-11
Date:
31/03/2014
Winner Category 3: Inclusive Growth – Jobs for the young generation (teaser)
Ref:
I-087955
Date:
14/01/2014
Winner Category 3: Inclusive Growth – Jobs for the young generation (B-Roll)
Ref:
I-087963
Date:
14/01/2014