Europe Day
To celebrate Europe Day, the EU institutions open their doors to the public in early May in Brussels and Strasbourg. Local EU offices in Europe and all over the world organise a variety of activities and events for all ages.

Type:
Documentary
Reference:
I-079409
Date:
17/06/2013
Duration:
10:29
To download, please log in
Related media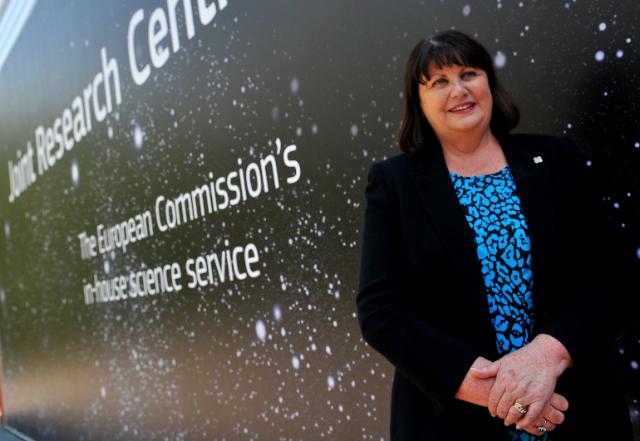 Participation of Máire Geoghegan-Quinn, Member of the EC, at the Open Day of the ...
Ref:
P-023196/00-01
Date:
04/05/2013