2011 European Business Awards with the participation of Karel De Gucht
Karel De Gucht, Member of the EC in charge of Trade, travelled to Barcelona to attend the 2011 European Business Awards. The awards ceremony brought together business leaders from all 27 EU Member States, from SMEs to large international corporations, and gave give prizes to the best performing businesses in categories like innovation, ethics and international growth.
Type:
Stockshot
Reference:
I-071645
Date:
24/11/2011
Duration:
01:53
To download, please log in
Related media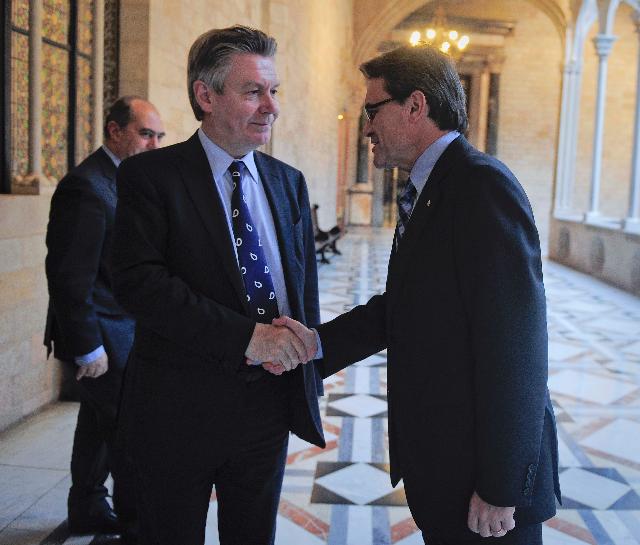 Participation of Karel De Gucht, Member of the EC, at the 2011 European Business ...
Ref:
P-019863/00-02
Date:
22/11/2011