WorldSkills London 2011 with the participation of Androulla Vassiliou
Androulla Vassiliou, Member of the EC in charge of Education, Culture, Multilingualism and Youth, went to London to present the future priorities of the EU for vocational education and training on the occasion of the WorldSkills London 2011, the world's largest, international skills competition. The event brought together 1,000 young people from 50 countries/regions to compete in 46 skills areas.
Type:
College
Reference:
I-071090
Date:
18/10/2011
Duration:
02:15
To download, please log in
Related media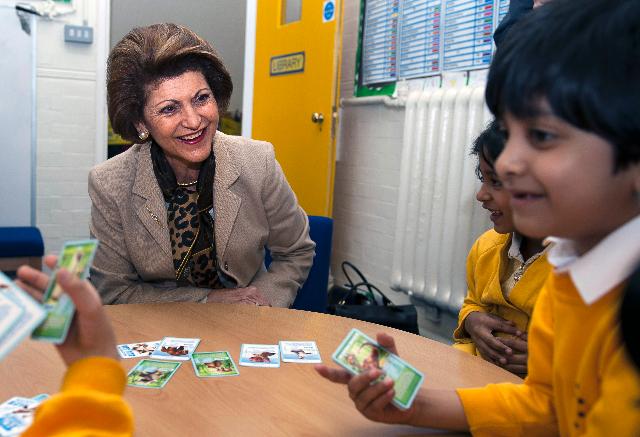 Visit of Androulla Vassiliou, Member of the EC, to United Kingdom
Ref:
P-019574/00-01
Date:
07/10/2011
Participation of Androulla Vassiliou to a literacy event at an East London ...
Ref:
80172
Date:
07/10/2011
WorldSkills London 2011 with the participation of Androulla Vassiliou
Ref:
I-071090
Date:
07/10/2011