20 km of Brussels
A team of civil servants from the European institutions run since 2002 in the 20 km of Brussels. For the 2011 edition Commissioner Maroš Šefčovič was among them. The name of the team is "Running for Europe".

Type:
Documentary
Reference:
I-070046
Date:
08/06/2011
Duration:
04:35
To download, please log in
Related media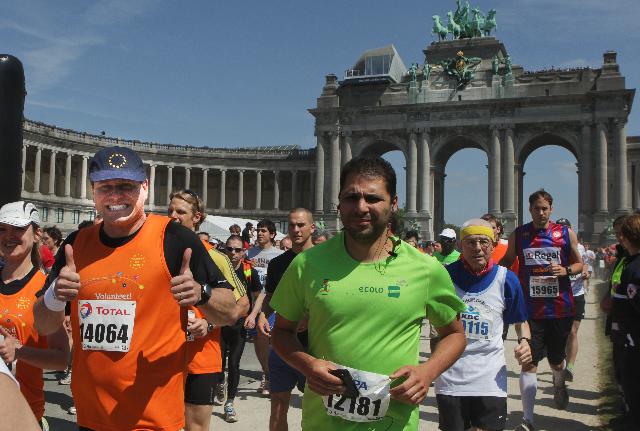 Participation of Maroš Šefčovič, Vice-President of the EC, to the 20 km of ...
Ref:
P-018998/00-01
Date:
29/05/2011