17th Tourism Summit with the participation of José Manuel Barroso
José Manuel Barroso, President of the EC, went to Berlin, where he participated in the 17th Tourism Summit (Tourismusgipfel). In his speech, the President reminded of the mutually beneficial effects of tourism and European integration, and underlined in particular the importance of the four freedoms of the Single Market for a flourishing tourism sector.
José Manuel Barroso also said that if the true purpose of the European project was 'not to unify States but to unite people', then the importance of the tourism sector to achieve this goal was enormous. More than anything, over the decades, Europe's citizens travelling from their own country to other European countries had brought the European continent together.
He also underlined the economic importance of tourism and its role as an indicator of the growth performance and consumer confidence. The President then draw attention to the fact that tourism resisted and was recovering from the crisis better than most sectors. He also recalled that the integration of markets to the benefit of companies and consumers, which was so crucial for tourism, was a continuing effort.
Type:
College
Reference:
I-084381
Date:
02/12/2013
Duration:
03:10
To download, please log in
Related media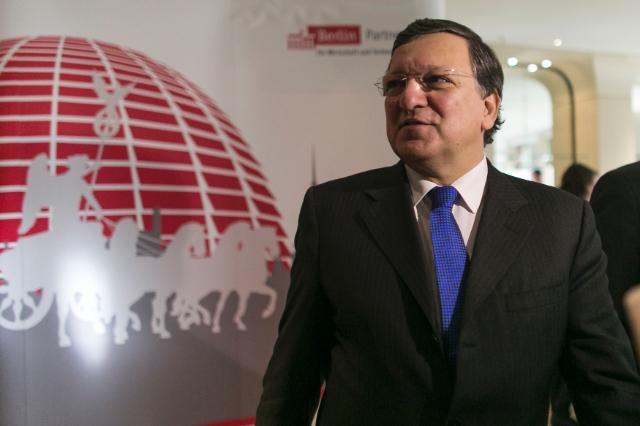 Participation of José Manuel Barroso, President of the EC, in the Tourism Summit
Ref:
P-024582/00-15
Date:
02/12/2013
World Tourism Summit: introduction remarks by Michael Frenzel and keynote speech ...
Ref:
I-084270
Date:
02/12/2013