Innovation Investment Package: joint press conference by Neelie Kroes and Máire Geoghegan-Quinn
On 10 July 2013, Neelie Kroes, Vice-President of the EC in charge of the Digital Agenda, and Máire Geoghegan-Quinn, Member of the EC in charge of Research, Innovation and Science, gave a press conference at the launch of the Innovation Investment Package in Brussels, Belgium. The European Commission, EU Member States and European industry will invest more than €22 billion over the next seven years in innovation for sectors that deliver high quality jobs. Most of the investment will go to five public-private partnerships in innovative medicines, aeronautics, bio-based industries, fuel cells and hydrogen, and electronics. These research partnerships will boost the competitiveness of EU industry in sectors that already provide more than 4 million jobs.

Type:
EbS
Reference:
I-080406
Date:
11/07/2013
Duration:
00:27
Available Languages:
INT, DE
To download, please log in
Related media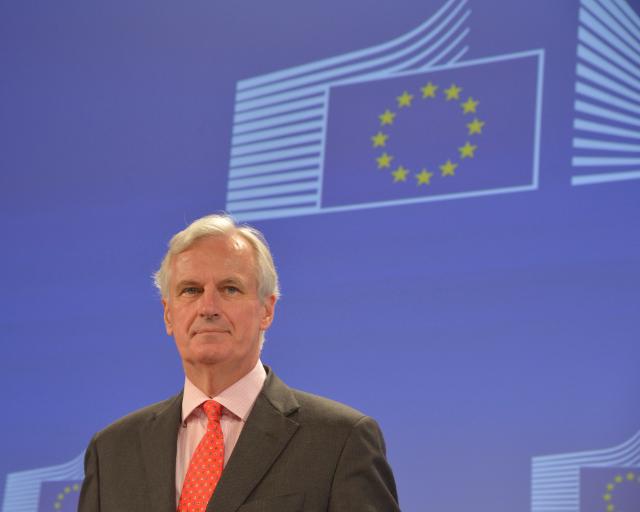 Press conference by Michel Barnier, Member of the EC, on the establishment of a ...
Ref:
P-023720/00-01
Date:
10/07/2013
Extracts from the press conference by Michel Barnier on the proposal for a ...
Ref:
I-080405
Date:
10/07/2013