Open Days 2013
To celebrate Europe Day, the EU institutions open their doors to the public on 4 May in Brussels. Local EU offices in Europe and all over the world organise a variety of activities and events for all ages. Each year thousands of people take part in visits, debates, concerts and other events to mark the day and raise awareness about the EU.

Type:
Documentary
Reference:
I-077907
Date:
02/05/2013
Duration:
00:44
Choose available languages:
ORIGINAL, ENGLISH
To download, please log in
Related media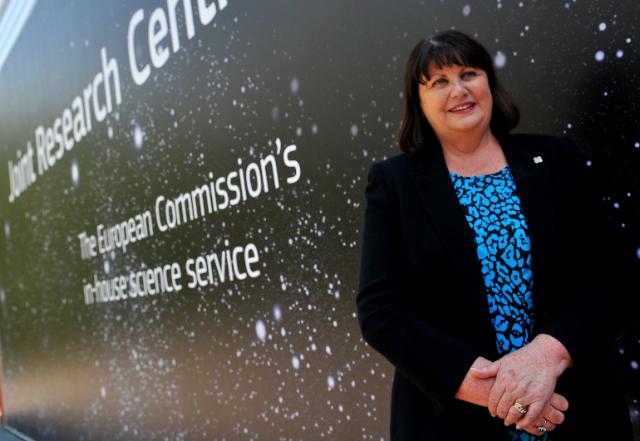 Participation of Máire Geoghegan-Quinn, Member of the EC, at the Open Day of the ...
Ref:
P-023196/00-01
Date:
04/05/2013