RegioStars Awards 2012: Narrated tour of the Podlaskie Voivodeship website
How are European Union investments being used in north-eastern Poland? Look no further than the website of the Podlaskie Voivodeship – or province.

Type:
Documentary
Reference:
I-073523
Date:
14/06/2012
Duration:
02:27
Available Languages:
INT, EN, PL
To download, please log in
Related media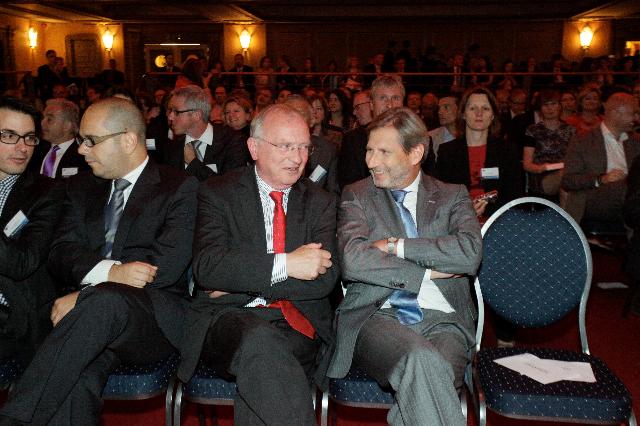 Participation of Johannes Hahn, Member of the EC, at the 2012 RegioStars awards ...
Ref:
P-021088/00-01
Date:
14/06/2012
RegioStars Awards 2012: SÖM - A new start for deprived city neighbourhoods
Ref:
I-073520
Date:
11/05/2012
RegioStars Awards 2012: Narrated tour of the Podlaskie Voivodeship website
Ref:
I-073523
Date:
05/05/2012
RegioStars Awards 2012: ECO WORLD STYRIA - Portrait of Petra Könighofer
Ref:
I-073512
Date:
03/05/2012