RegioStars Awards 2011: System management for innovative platforms – portrait of Rikard Boström
Rikard Boström is a software designer living in Karlstad, Sweden. He recently benefited from the SLIM project, which allowed him to find his dream job.

Type:
Documentary
Reference:
I-070181
Date:
23/06/2011
Duration:
01:12
To download, please log in
Related media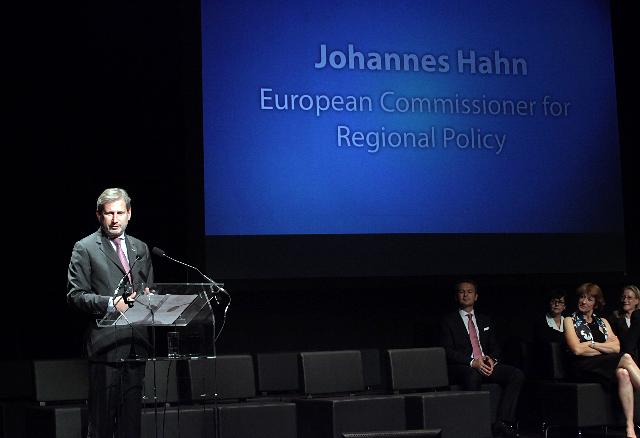 Participation of Johannes Hahn, Member of the EC, at the 2011 "RegioStars Award" ...
Ref:
P-019114/00-01
Date:
23/06/2011
RegioStars Awards 2011: The Amsterdam Smart City Programme – Portrait of Willem
Ref:
I-070178
Date:
02/05/2011
RegioStars 2011: Growth in environmental marine science – portrait de Richard ...
Ref:
I-070187
Date:
18/04/2011
RegioStars Awards 2011: Sustainable and innovative mobility – Funchal, Madeira
Ref:
I-070183
Date:
18/04/2011
RegioStars Awards 2011: Civitas Mimosa – Portrait of Eugenia Vasconcelos
Ref:
I-070184
Date:
18/04/2011