RegioStars Awards 2011 : Amsterdam Smart City
The Amsterdam Smart City Programme is a unique collaboration between the citizens of Amsterdam, businesses and local authorities that aims to illustrate how energy can be saved, now and in the future. It consists of at least 12 pilot projects all over the city, which, once they are successful, are developed all over the Netherlands (and even Europe).

Type:
Documentary
Reference:
I-070179
Date:
23/06/2011
Duration:
01:57
Choose available languages:
ENGLISH, FRANÇAIS, NEDERLANDS
To download, please log in
Related media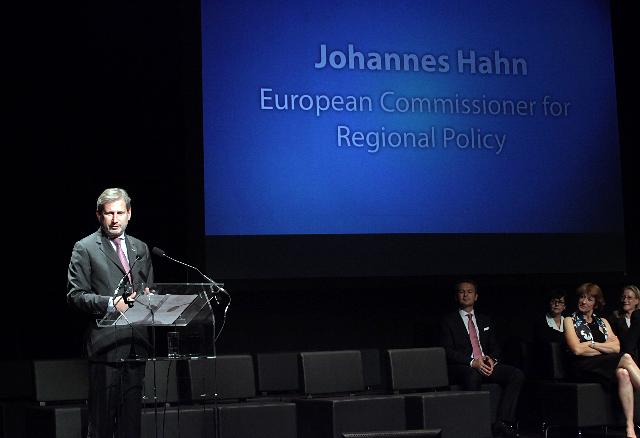 Participation of Johannes Hahn, Member of the EC, at the 2011 "RegioStars Award" ...
Ref:
P-019114/00-01
Date:
23/06/2011
RegioStars Awards 2011: The Amsterdam Smart City Programme – Portrait of Willem
Ref:
I-070178
Date:
02/05/2011
RegioStars 2011: Growth in environmental marine science – portrait de Richard ...
Ref:
I-070187
Date:
18/04/2011
RegioStars Awards 2011: Sustainable and innovative mobility – Funchal, Madeira
Ref:
I-070183
Date:
18/04/2011
RegioStars Awards 2011: Civitas Mimosa – Portrait of Eugenia Vasconcelos
Ref:
I-070184
Date:
18/04/2011