The Commission and its Priorities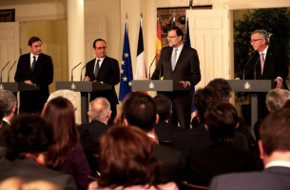 Meeting04/03/2015
President Jean-Claude Juncker met in Madrid with the Presidents of France and the Prime Ministers of Spain and Portugal to agree on ways to strengthen the connections of the Iberian Peninsula with the rest of the EU energy market.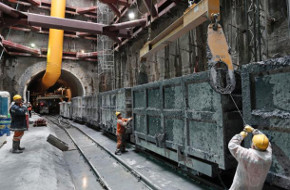 News05/03/2015
The Commission organises in Brussels, a High-Level Conference bringing together leaders of European and national employers' and workers' organisations in order to better address the economic and social challenges faced in Europe.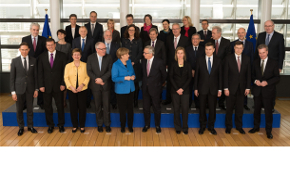 Weekly meeting04/03/2015
The Commission received the German Chancellor Angela Merkel. It also launched a consultation on the future of its relations with neighbouring countries and kicked off its work on a comprehensive "Agenda on Migration".
Law and Policies
The European Commission is active in many policy areas and is the starting point for the EU's law-making process.
Funding and public contracts
A huge range of funding opportunities exists to support programmes and projects.
Life, work and travel in the EU